Meet the Team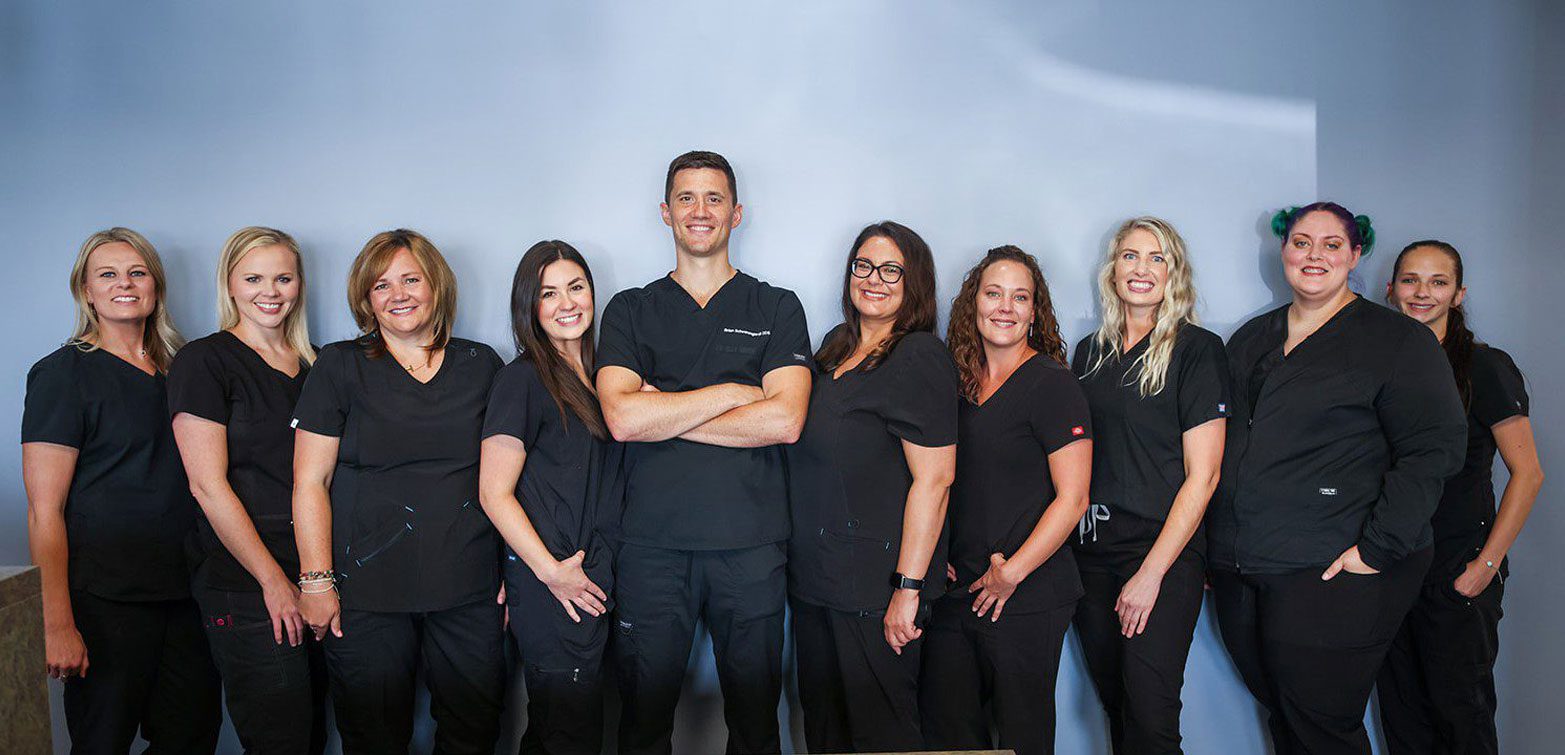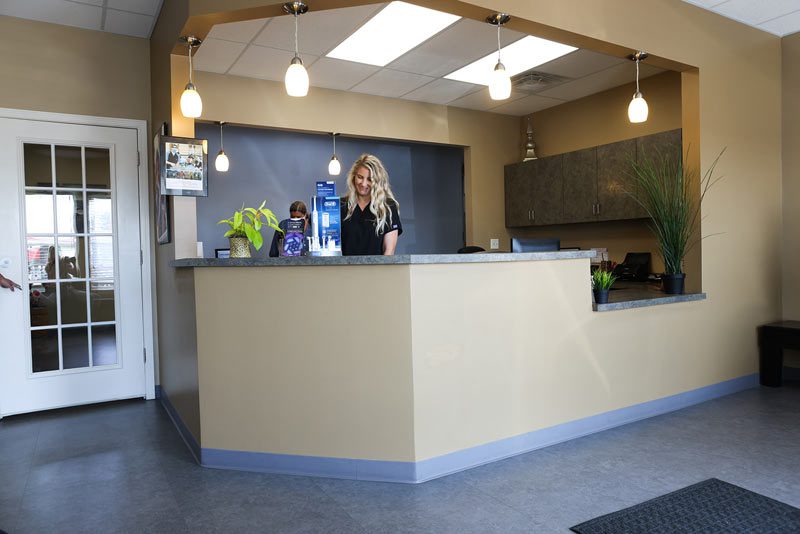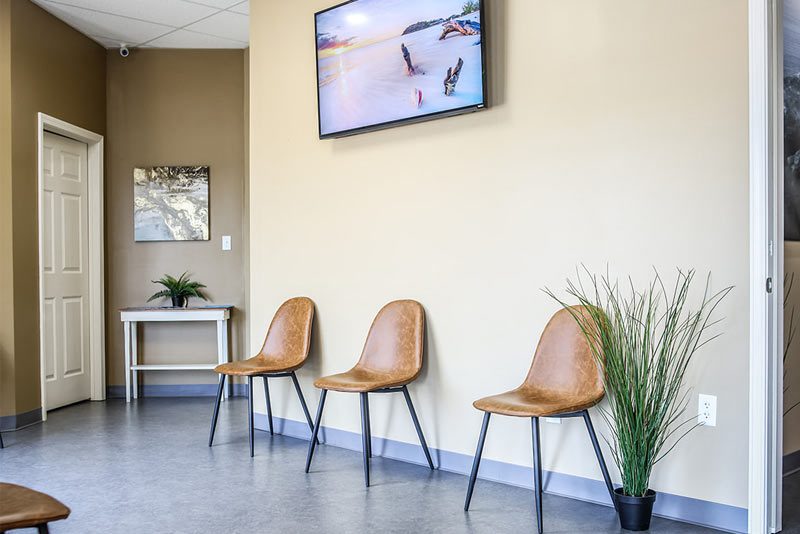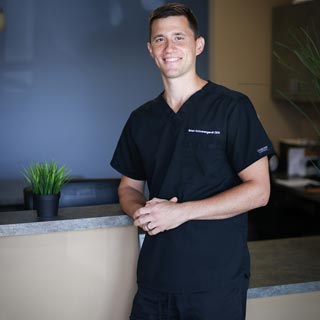 Dr. Brian Schowengerdt, DDS
Dr. Brian Schowengerdt graduated from the University of Missouri-Kansas City School of Dentistry in 2016 after receiving his undergraduate degree in Chemistry, also at UMKC. He was born and raised in Mission, Kansas with his 9 older siblings and attended Bishop Miege High School. Dr. Schowengerdt and his wife, Bailey, have been married for 6 years and have a one year old daughter, Addison, who is always keeping them busy.
Dr. Schowengerdt is a member of the American Dental Association (ADA), Fifth District Dental Society and the Kansas City Dental Implant Club. He thoroughly enjoys keeping up with his continuing education courses, learning in a variety of subjects and expanding his knowledge to best serve his patients. He has a mind for dentistry and a heart for helping every patient to be treated like they are family.
In his free time he enjoys playing and coaching sports, especially basketball. More than anything, he enjoys spending time outdoors and being active with his wife, daughter, and their rescue dog, Maggie. He also enjoys spending time with his large extended family, including his 37 nieces and nephews.
At our practice, we select only the best of the best to serve our patients and their families. All of our staff members are friendly, knowledgeable, and highly proficient in their office duties. Should you have any questions or concerns before, during or after a visit to our office, do not hesitate to visit with one of our staff members. They are readily standing by to address your needs.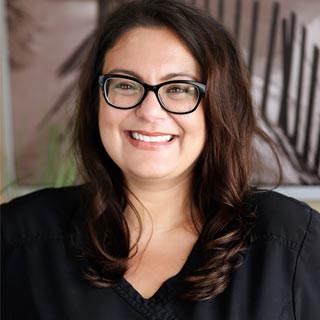 Michelle
Michelle started her career in the dental field in 1994 as a dental assistant and front office assistant. She is dedicated to educating our patients on all aspects of dentistry and insurance. Michelle loves seeing people fall in love with their new smiles. She prides herself on making the patients feel as comfortable as possible through the treatment process and building long-lasting relationships with our patients. Michelle spends most of her spare time with her son James and his long list of activities.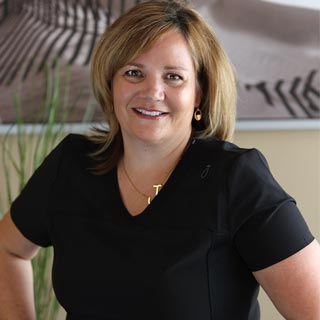 Jen
Jen joined our office in 2020. She moved to Missouri from Colorado where she worked in the dental field for the past 10 years. She is trained as a dental assistant as well as a front office coordinator. In her spare time, she loves spending time with her family. She has 5 kids and 2 dogs that keep her on her toes at all times. She recently celebrated her 28 year wedding anniversary to her high school sweetheart.
She loves helping patients understand their dental care and looks forward to working with you in our office.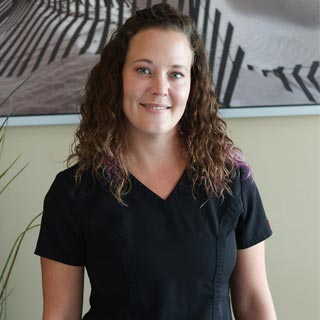 Melanie
Melanie started her career as a dental assistant in 2009. She assisted at the practice for 6 years before returning to school to become a dental hygienist. She loves education, caring and getting to know her patients, while making dental visits as comfortable as possible.
Some of her hobbies include cooking, playing tennis, running, crafting, trying new foods and traveling. She has a daughter and a soft coated wheaten terrier that keep her life full of joy and entertainment.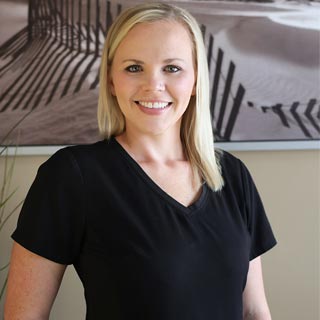 Rebecca
Rebecca joined the team in August of 2017. She graduated from UMKC School of Dentistry with a dental hygiene degree in 2014. She is a Kansas City native who enjoys spending time exploring the city. Rebecca went into dentistry because she likes to help others and loves the field of dentistry. She aims to educate patients and give them an enjoyable, pleasant experience during their dental visit. Her favorite part of dentistry is getting to know her patients and providing them a high standard of care while tending to their needs or concerns.
When she is not in the office, Rebecca spends her time with family, dancing, drawing, painting or playing with her German shepherd.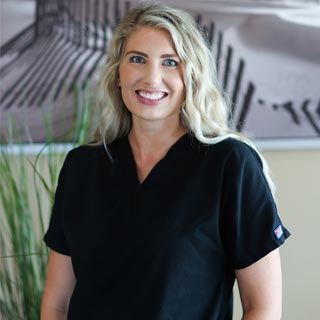 Becky
Becky graduated from Rio Salado College in Tempe, AZ. She has volunteered at Arizona Mission of Mercy, Boys & Girls Club, and in Team Smile. She strongly believes in continuing education and loves to keep up with new scientific findings in the dental field and enjoys passing that along to her patients.
She is very social and makes it a goal to make her patients feel comfortable every time they're in our office.
Outside of work, she enjoys catching up on new shows, traveling, spending time with her family, and of course cheering on the Chiefs!
Becky is so grateful to be a part of the Schowengerdt team.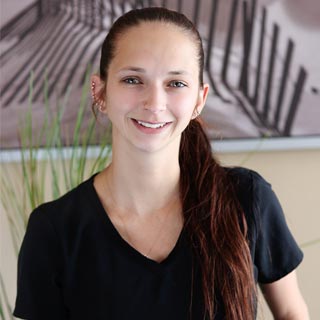 Andrea
Andrea has been working in the dental field since she graduated from Concorde with honors in 2017. She has always loved helping other people and enjoys getting to do that every day as a dental assistant.
When she is not at work she enjoys being outside, crafting, hunting, fishing or going to rodeos with her husband and 2 kids. They also stay busy working on their farm where they have 4 dogs, 3 cats, several goats, pigs, bunnies, chickens, geese and cows.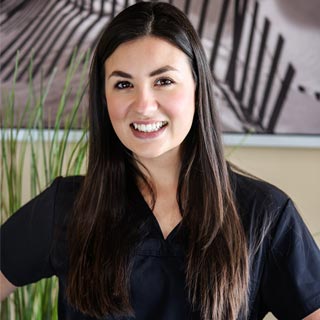 Haley
New to the field of dentistry! I have been with the practice since I first started assisting in February of 2019. I find being a dental assistant so rewarding when I can help put a nervous patient at ease as well as do some good for their health. My favorite part of my job would have to be seeing someone leave inspired due to work that we have done! I'm passionate about helping people and enjoy learning a new thing every day.
When I'm not helping make smiles brighter, I'm busy being a chaos coordinator (parent) with my husband of 7 years. We have 3 amazing kids and a German shepherd that keep life interesting! Our family enjoys fishing, bow hunting, camping, hiking, the zoo, the drive-in theater and playing/watching sports…Especially the Chiefs!!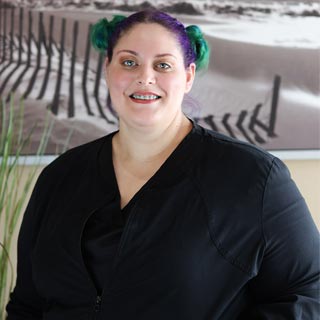 Easton
Easton graduated from Pinnacle Career Institute for dental assisting in November 2019 but started at the practice as a student in September. She's a hardworking, sun loving and just weird enough to make each appointment enjoyable.
When she is not working, Easton enjoys hanging out with her niece and nephew, sewing, sketching and dabbling into learning a new craft. You can usually catch her singing to whichever Disney movie is playing in the office.